Why we started Paintly Fun!
Your craft kit includes all of the items needed to complete the craft project that you have chosen. There will also be an an easy-to-follow instructional video link included in your kit to assist you in its completion.
 
We have assembled a great group of talented artists to teach our classes. Via the instructional video link included in your kit, you will feel as if you are part of the class as the participants ask questions and interact with the instructor while everyone is completing the project. Each artist will be creating and instructing multiple craft projects, so you can follow your favorite artists as they expand their Paintly.fun teaching portfolio.
Enjoy Solo or With Friends
You can complete your project in your home or at your friend's house, by yourself or with friends, in jeans or your pj's, and at your own pace. If you are a beginner and need a little more time to complete stages of the project, just pause the video and restart it when you're ready to move on to the next step. For some of the classes, such as the sculpture class, you will need to pause the video to allow the project time to dry before sanding to finish it up.
We hope this helps you learn more about how to host an in-person or virtual sip and paint party. We hope that you enjoy our products as much as we have enjoyed putting them together for you!
Have fun and let your creative juices flow!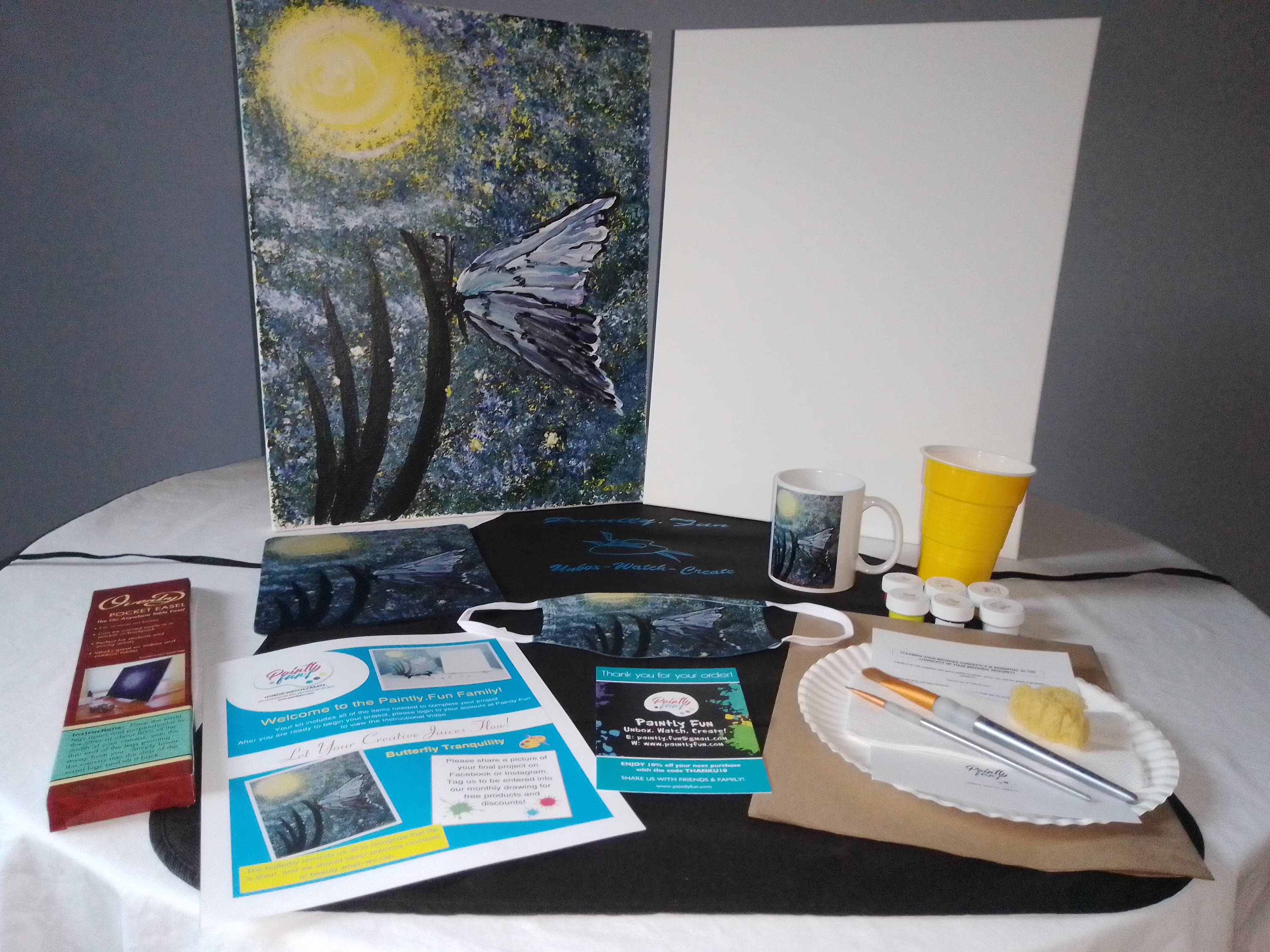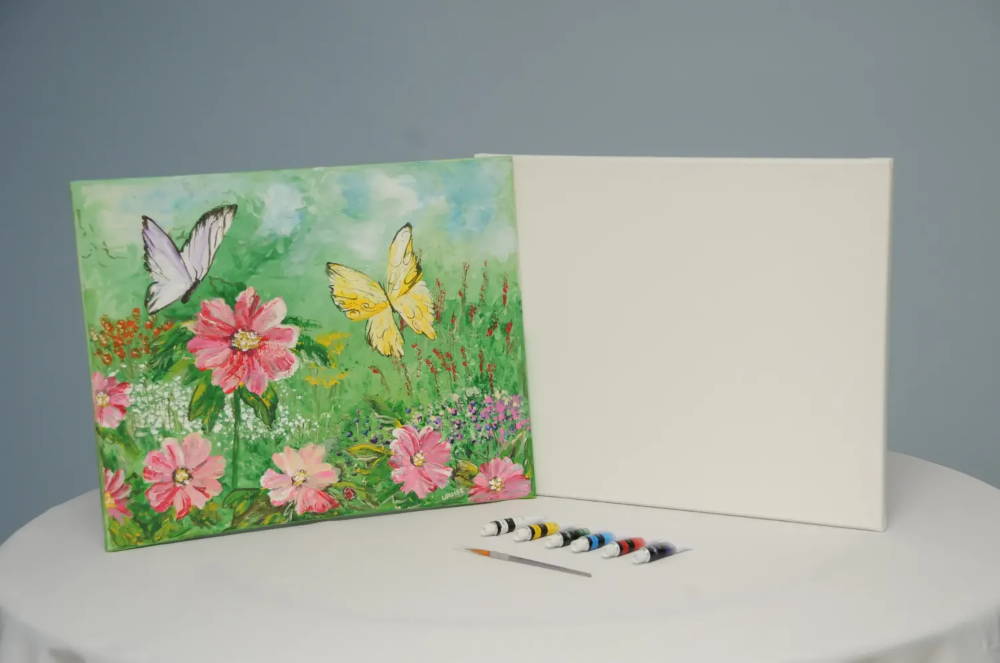 Welcome to Paintly Fun!
Begin your journey by deciding what type of craft you would like to do. Do you want to paint? If so, what medium do you want to use: acrylic or watercolor? How about adult fingerpainting? What size painting do you want - one to hang (16x20) or one to display on a stand (8x10 or 11x14)? Maybe you want to learn how to sculpt – then click on that tab. Once you find the product for you, just click to add it to your cart and purchase it! Buy one for a friend to share the experience!
Now you're excited!! The box has just arrived at your door! The box contains everything that you will need to complete your chosen craft. If you are doing a painting, you will receive a canvas, easel, brushes, and paints. A sculpture box will include clay, base, sponge, and tools. Find the spot where you want to complete your craft – dining room table, out on the deck, on a tray in the living room… Remove the items from the box. If this is your first craft with us, please watch the How to Setup Your Craft Kit video under the Tips tab.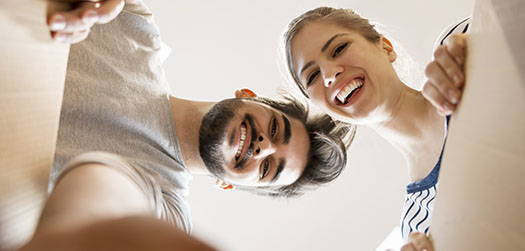 You're almost there! Once you find your "craft space" and have it set up, you can use either a tablet, laptop, television, or phone to access your instructional video. You will log into your paintly.fun account -- go to the "video" section – where your purchased craft video will be waiting for you. We have a variety of wonderful artists, one of whom will be your instructor. Just insert your passcode, and you're ready to roll!
Wow! The time has come to let your creative juices flow! Follow along with the video to create your true masterpiece. If you want to take more time during the video to complete a task, just pause the video until you're ready to move on to the next step then restart it. Have fun and enjoy completing your own unique piece of art!!! Then share it with the world! Please remember to share it on Facebook for all to see!